The Starfall learn-to-read website is offered free as a public service. Primarily designed for first grade, Starfall.com is also useful for pre-kindergarten, kindergarten and second grade.
FunBrain is for both teachers and students. It's full of games, Madlibs and online books for students

KidsHealth…For information on growing up, fitness, illness and more!

Lots of games and information about health and fitness.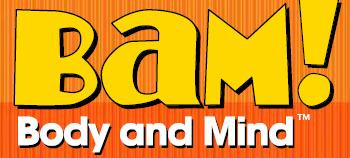 Great cartoons to teach you about health, illnesses, and medicine.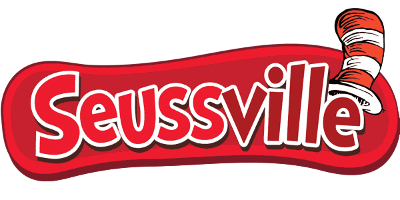 Lots of good fun that is funny, while learning basic reading, math, science, and reasoning skills.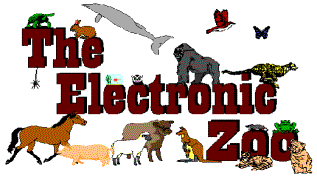 ---