Welcome to Brighton Pediatrics!
Brighton Pediatrics has been serving the health needs of Livingston community, Brighton, Howell, Pinckney, Fowlerville, Whitmore Lake, Fenton, Hartland, and South Lyon for over 20 years.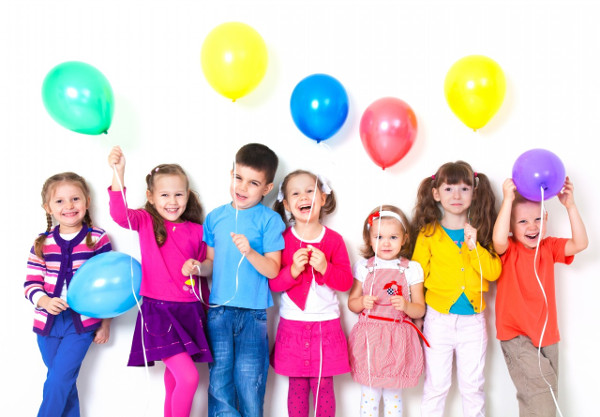 Brighton Pediatrics is dedicated to providing excellence in health care for infants, children and adolescents in a warm, friendly and comprehensive manner. We strive to provide the best level of care that we would want for our own children. It is our hope and intention that you receive high quality medical care in a personal setting and in an enjoyable manner.
We emphasize preventive medicine as well as the treatment of acute illnesses and the management of chronic diseases.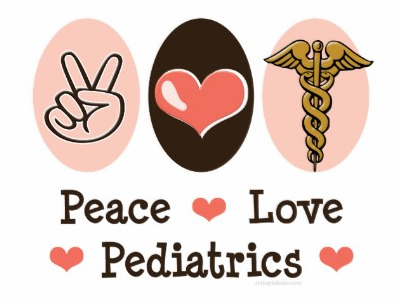 Our mission is to provide the best pediatric care, bar none, in a home-like atmosphere of love, compassion and understanding. Our physicians are among the best trained in the nation. We care for our patients on every level to insure that your child, whether one day old or 21 years old, gets the very best medical care that anyone anywhere has to offer. We are here to provide children and their families the important, individualized care that each child deserves and we will not stop short of anything but the very best!
We take pride in providing high quality same-day visits for sick children and giving you peace of mind with thorough well-child checkups by dedicated, board certified pediatricians. We are on call 24 hours a day, 7 days a week.
 Services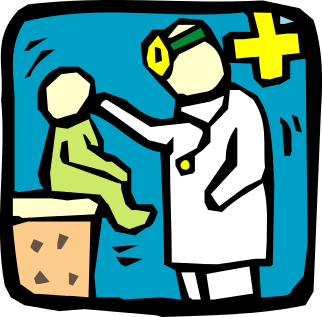 Here are some of the services we offer:
Well child/ Adolescent care
Routine Immunizations including Flu vaccines
School & Sports Physicals
Diagnosis and treatment of new symptoms/ Problems
Behavioral & Developmental Problems
Travel Counseling & Vaccinations
Asthma and Allergy Care
Hearing / Vision Screening
Wart Removal
Acute minor Wound/ burn Care
Free consultation for expectant parents
Same day appointments for sick children
Nutrition & childhood obesity
 Directions
We are located at

8550 West Grand River, Suite 300
Brighton, MI 48116
(On the left side of ABC warehouse parking lot, behind the pond)
Tel. (810) 220 3700
Fax. (810) 220 1321
Telemedicine
 Office Hours
Monday - Friday
9 am - 6 pm
Every effort is always made to see sick children on the same day. We ask, however, that appointments for routine check-ups and physicals are made as much in advance as possible. For routine questions, chronic concerns, and medication refills, we ask that parents call the office during regular hours.
 After Hours
If your child has an emergency please call 911 or go to the nearest emergency room. One of our Pediatricians is always on-call and is available for urgent conditions after-hours. Please page the doctor on call at (810) 986 5058. Your call will be answered promptly.
 Hospital Affiliations
University of Michigan Health System
St. Joseph Mercy Hospital - Ann Arbor
Huron Valley-Sinai Hospital
Children Hospital of Michigan
Beaumont Hospital - Farmington Hills, Royal Oak