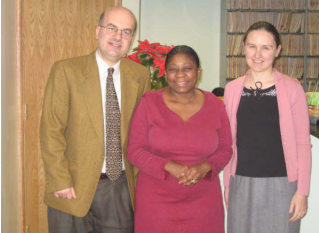 Dr. Qalieh
Dr. Qalieh is American Board certified in Pediatrics and Adolescent medicine. He is also Board certified in Nutrition as a Physician Nutrition specialist. He completed his Pediatric residency training at Henry Ford Hospital affiliated with Case Western Reserve University. Dr. Qalieh has nearly 20 years of clinical pediatric experience as an attending pediatrician at Huron Valley-Sinai Hospital, Children's Hospital of Michigan, and Detroit Community Health Connection. Dr. Qalieh has received several distinguished and recognition awards from the American Medical Association, the University of Michigan, CDC, and Michigan Primary Care Association for his contributions to children's healthcare.
Dr. Qalieh is married and has four children, two boys and two girls.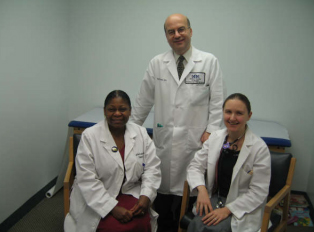 Dr. Shamraj
Dr. Shamraj is American Board Certified in Pediatrics and Adolescent Medicine. She completed her residency at Children Hospital of Michigan. Dr. Shamraj believes in providing high quality, caring, efficient and friendly service to her patients and their families.
Dr. Shamraj is married and has two young daughters.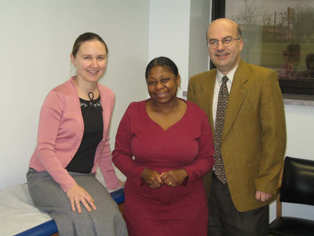 Dr. Kennedy
An experienced Pediatrician who comes to Brighton Pediatrics from McLaren Flint, Rosemarie, Kennedy, M.D., is excited to be the newest addition to the practice.
Dr. Kennedy received her medical school training at Michigan State University's College of Human Medicine. She completed her Pediatric Residency training at DeVos Children's Hospital (now known as Spectrum Health) in Grand Rapids, Michigan.
Dr. Kennedy is a recent recipient of the prestigious 2018 American Academy of Pediatrics Continuing Medical Education/Continued Professional Development Award. She is Board Certified in Pediatrics, and is a Fellow in the American Academy of Pediatrics.
The experience of helping parents care for their children is a privilege for Dr. Kennedy, and she feels grateful and honored to be a part of the Brighton Pediatrics team in providing their healthcare.