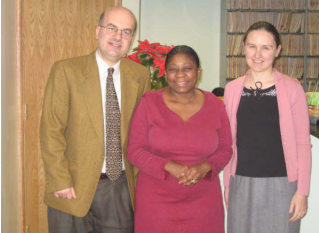 Dr Qalieh
Dr. Qalieh is American Board certified in Pediatrics and Adolescent medicine. He is also Board certified in Nutrition as Physician Nutritionist specialist. He completed his Pediatric residency training at Henry Ford Hospital with affiliation of case Western Reserve University. Dr Qalieh has nearly 20 years of clinical pediatric experience as an attending pediatrician at Huron Valley-Sinai Hospital, Children Hospital of Michigan and Detroit Community Health Connection. Dr Qalieh has received several distinguished and recognition awards from American Medical Association. University of Michigan CDC and Michigan Primary Care Association for his contribution to the Children Health Care.
Dr Qalieh is married and has four children, two boys and two girls.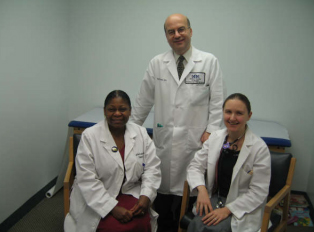 Dr Shamraj
Dr Shamraj is American Board Certified in Pediatrics and Adolescent Medicine. She completed her residency at Children Hospital of Michigan. Dr Shamraj believes in providing high quality, caring, efficient and friendly service to her patients and their families.
Dr Shamraj is married and has two young daughters.